MISSION:
Founded in 2009, Apollo Opera stages new and less frequently performed operas for fans of opera and neophytes alike. By increasing exposure of new singers, musicians, and composers, alongside more established and traditional operas, we hope to show audiences the diversity and the wide scope of the opera form. Our productions depend on the generous support of our sponsors.
Apollo Opera was founded by composer and artistic director George Tsouris and musical director Ramon Catalan, who leads the Classic Chamber Orchestra. We have worked with a number of talented singers and musicians, choreographers and dancers, costumers, and visual artists, and always welcome working with new talent.
Please contact Apollo Opera at: ApolloOpera@hotmail.com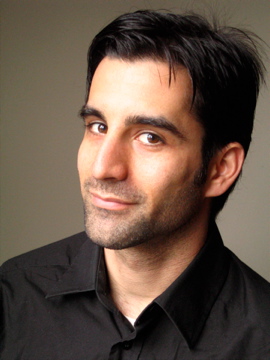 George Tsouris is a composer who lives and works in New York City. He studied philosophy at California State Polytechnic University (BA), and Columbia University (MA). He teaches at Touro College.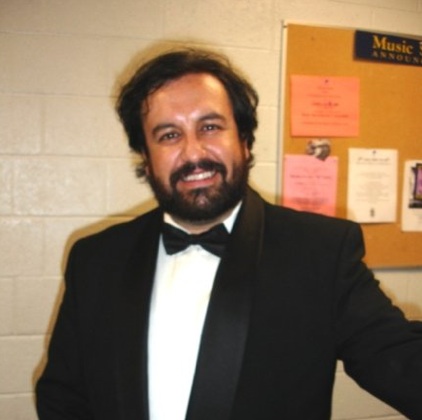 Ramon Catalan has resided in New York since 2008, where he is the Music Director at St. Jerome Church (Bronx); conductor of the Classics Chamber Orchestra NY; assistant conductor/ rehearsal accompanist of the Blue Lake Opera and musical theater accompanist at Blue Lake Fine Arts Camp (Michigan); and Artistic Director CDEI International Music Composition Contest (Manhattan).